Custom video production services
Brisbane and Sunshine Coast
Video to make your viewers think, feel and act
Work-friendly video production
Just give us the brief and hand over whatever you don't have time to organise.
We write (or edit) your script, liaise with stakeholders, organise filming locations, and arrange travel or source talent when needed.
All you need to do is review and approve.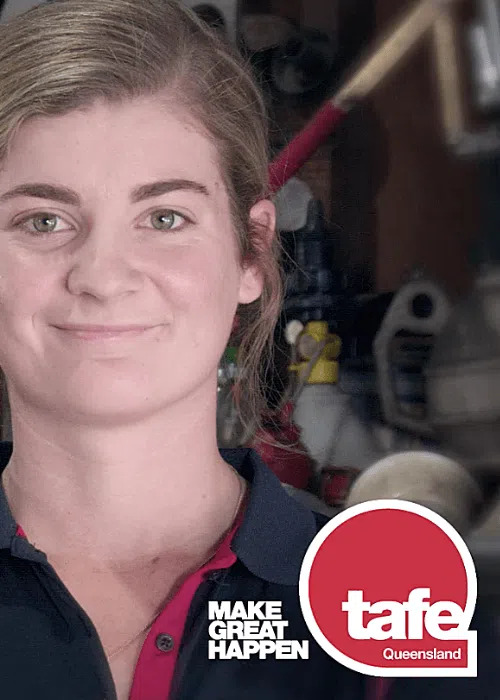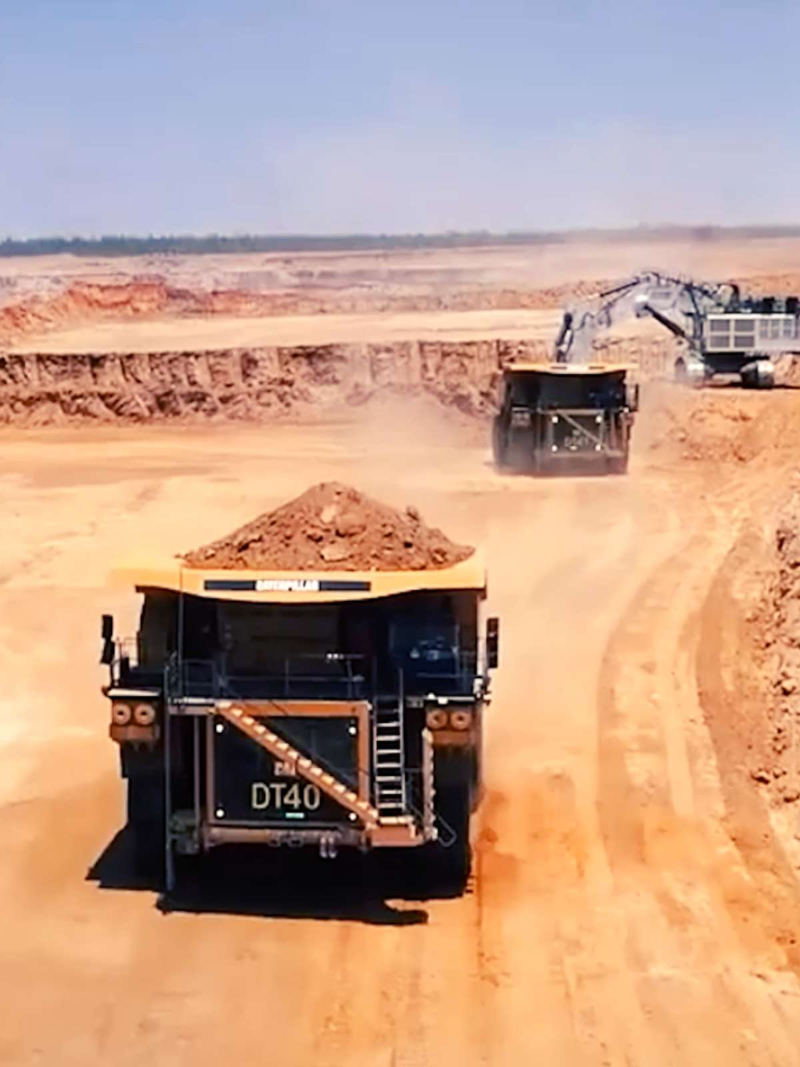 Whatever your business size or sector
We work alongside companies from small start-ups to organisations employing hundreds of employees.
It's not the size of your business or project that matters to us.
It's having a client we love to work with.
Have multiple layers of approval to navigate?
If you have multiple stakeholders to please, our unlimited fine-tuning is reassurance your video will pass seamlessly through your approval process.
Need multiple videos produced?
We're super experienced at project managing multiple video projects and tight deadlines.
Tony, our MD, is an engineer by profession. He loves nothing more than spreadsheets and schedules to keep every detail from script to screen on track.
What type of video production
are you looking for?
Corporate

video production

People like buying from people. Your corporate video production connects you with them on a deeper, more emotional level.
Video

case study

A case study video could be a testimonial from a client or a behind the scenes look at how stakeholders in your industry have adopted new technology. It's trusted social proof in action.
Explainer

video

Your explainer video can be animated, live-action – or a mix of both. It's an easy entry point for people who don't know your brand or to simplify technical content.
Web, promotional

or marketing video

Customers buy your service or product when they understand what it does and how it helps them. Video positions you as the solution they've been searching for.
Recruitment, induction

or training video

Whether you're recruiting new staff, inducting new employees or visitors, or training your team, your video keeps your message consistent. With nothing overlooked or poorly explained.
Commercial

for social media, television or cinema

The internet may grab all our attention these days, but TV and cinema commercials also help you reach new audiences. If we're producing a video for you, we can pull out shorter TV, cinema or social media commercial versions from your edit.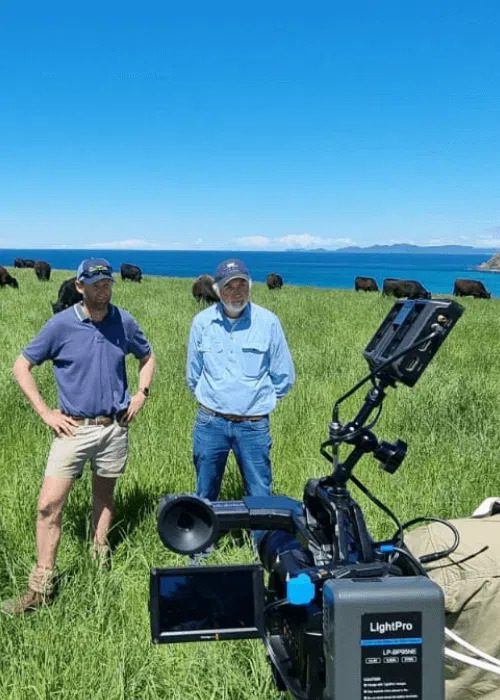 Where do we film?
Wherever you need us.
Home base is south-east Queensland (with most clients in Brisbane and on the Sunshine Coast) but we frequently travel all over Australia for our clients.
Our clients appreciate that

we remove the overwhelm

"Wow wow wow!!! This is amazing!! I can't thank you enough and am so very impressed. I'm actually a little bit emotional, so I'll give you a buzz once I pull myself back together…."
Angela Coombs
Swell Publicity

"Wow – I'll be raising a glass to this at wine o'clock. Version 2 is good to go. As is. No adjustments. Congratulations – what a team!!
Colleen Haggarty
Business & Marketing Administrator, LPE, Sunshine Coast

"Love how the video has turned out. You guys are so easy to work with and always come up with the goods. Thanks so much!"
Samantha Allen
Dept Agriculture & Fisheries, Brisbane

"You guys are amazing and absolute artists. The videos are perfect!'
Laura Garland
Meat & Livestock Australia

"The video is superb, thank you so much. The team at Sound Images have done an amazing job – one of our staff had a little tear in her eye when she watched it."
Dee Jeffrey
Prescare, Brisbane
Video production customised to

meet your budget
As a guide, our all-inclusive video productions start at around $4,500 + GST. 
Most  videos will fall somewhere between this and $15,000, depending on the number of filming days and the complexity and length of the edit.
This includes everything from script to screen and all the versions you need for each platform.
And here's where we're different: you have unlimited fine-tuning rounds until you love your video.