Our Sound Images back story
The year

was 1986

Founders Richard Davies and Kerrie Lawrence had a new business marketing and training idea.

Richard was a keen cameraman.

Kerrie loved writing and marketing.

Together, they followed a dream and created Sound Images.
The hard

graft

of the early days

The phone didn't ring for the first two years.

The only way to build Sound Images was slowly: ensuring every precious client was 1000% satisfied with their video.

This was the beginning of our unlimited fine-tuning guarantee.
Juggling

business & personal

Fast forward to 1996, and while trying to juggle business and a young family, Kerrie coaxed husband Tony out of his high-level State Manager role into Sound Images.

He took on our MD role, bringing his skills as a super organised engineer and manager with him.

(Plus, his analytical brain comes in handy for the frequent technical content we cover.)

Sadly, in 2015, original co-founder Richard was forced to retire to focus on his health. Today, Tony and Kerrie lead the Sound Images team.
Today,
we're
a team
Not too small, not too large, just right.
We balance the 'wise' amongst us with the fresh ideas generated by the younger members of our team.
And it's teamwork that brings your video to life.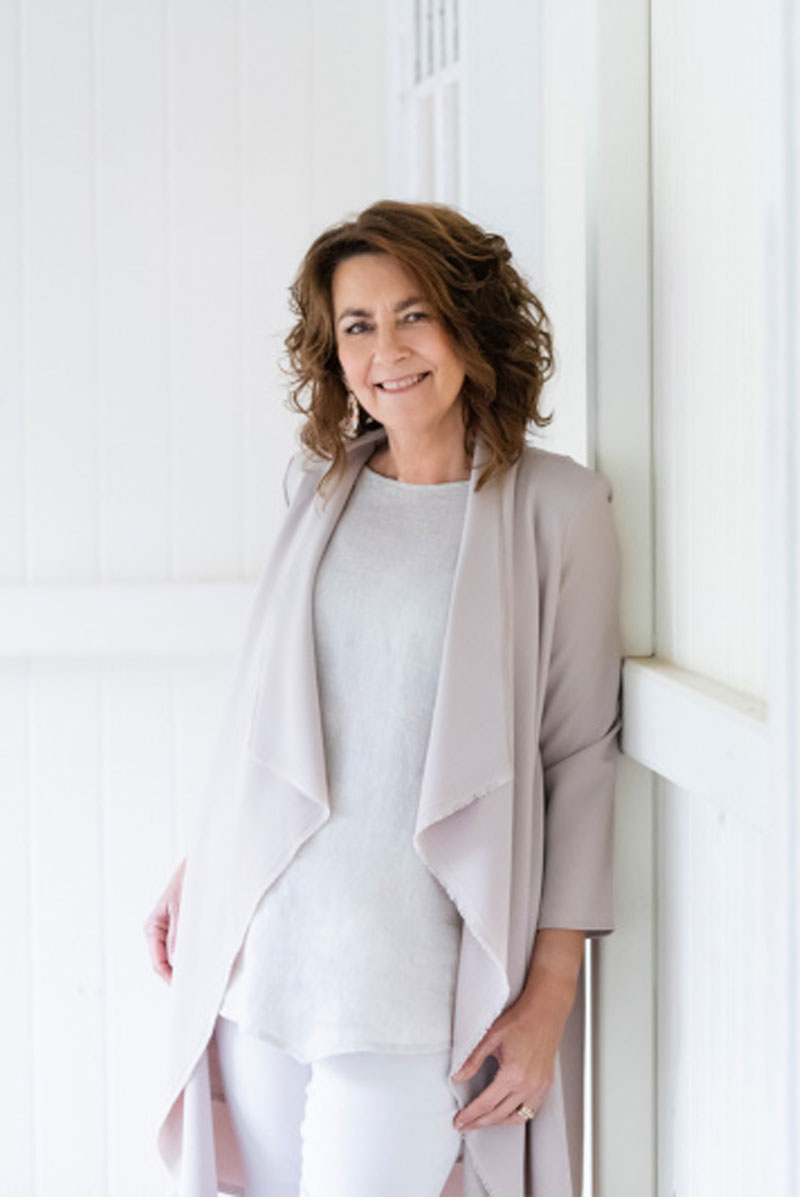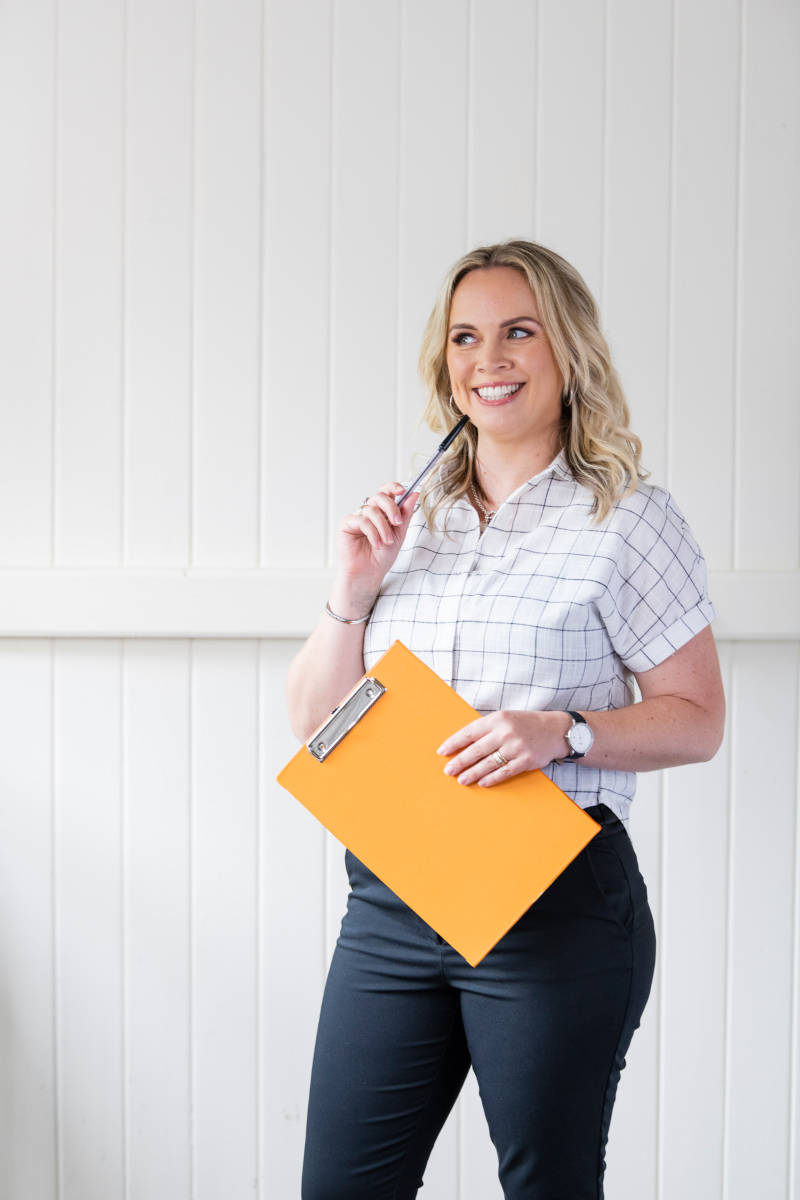 Why you'll
love

working with us
We know how to
keep your viewer involved
We've moved with the times, trends and technology – but you can't hold a video together with the latest whiz-bang effects.
It's the timeless basics of video production – the proper planning, a thoughtful structure, cinematic filming techniques and editing with purpose – that delivers a superior, polished video that doesn't date too quickly.
We guarantee

you'll love your video

 'x number of revisions' – especially for larger organisations – isn't a realistic approval process in the real business world.

So we go all in with each client, fine-tuning until you [and your team] say 'yes, we approve our corporate video.'
We bring more than
technical skills

to your video

Even though a video can be beautiful to watch, it might fail to deliver clear messaging and fall flat with your audience.

This is why we begin with a script structure that translates your brief into a clear and engaging video.

You're going to walk away with exactly what you want and what your audience needs.
We think long-term and
maximise value
We've stuck around for decades – and we think your timeless, quality video content should stay the test of time for you too.
Invest in ultra-high-definition production values, and you'll be rewarded with maximum longevity and flexibility years into the future.
90% of our work is
repeat or referred
"I was reminiscing about the fantastic job the Sound Images team did for us 35 years ago.
I can't tell you what a difference our videos made to both our local and international marketing efforts.
I know how tough business is these days. Good to see such a success story. Keep up the great work."
Your video starts with a
chat