What types of videos do we create?
We create your corporate, marketing, recruitment, training and explainer videos
We project manage your video from script to screen
meet your deadline with careful planning
and guarantee you'll get smiles and approval from all your decision-makers
🎬 For Stanbroke, Drew and Jacob filmed for a week in the Gulf to gather our first batch of video assets for their new corporate and recruitment videos.
This included staff interviews and operational scenes across their 6 grazing properties and homesteads.
🎬 For Qld Magnesia, our team spent 1.5 days filming staff interviews and operational scenes on the Kunwarara magnesia deposit [north of Rockhampton] – then another 2 days at their Parkhurst production facility, to film downstream processing and more staff interviews. The edit for this corporate video is now underway.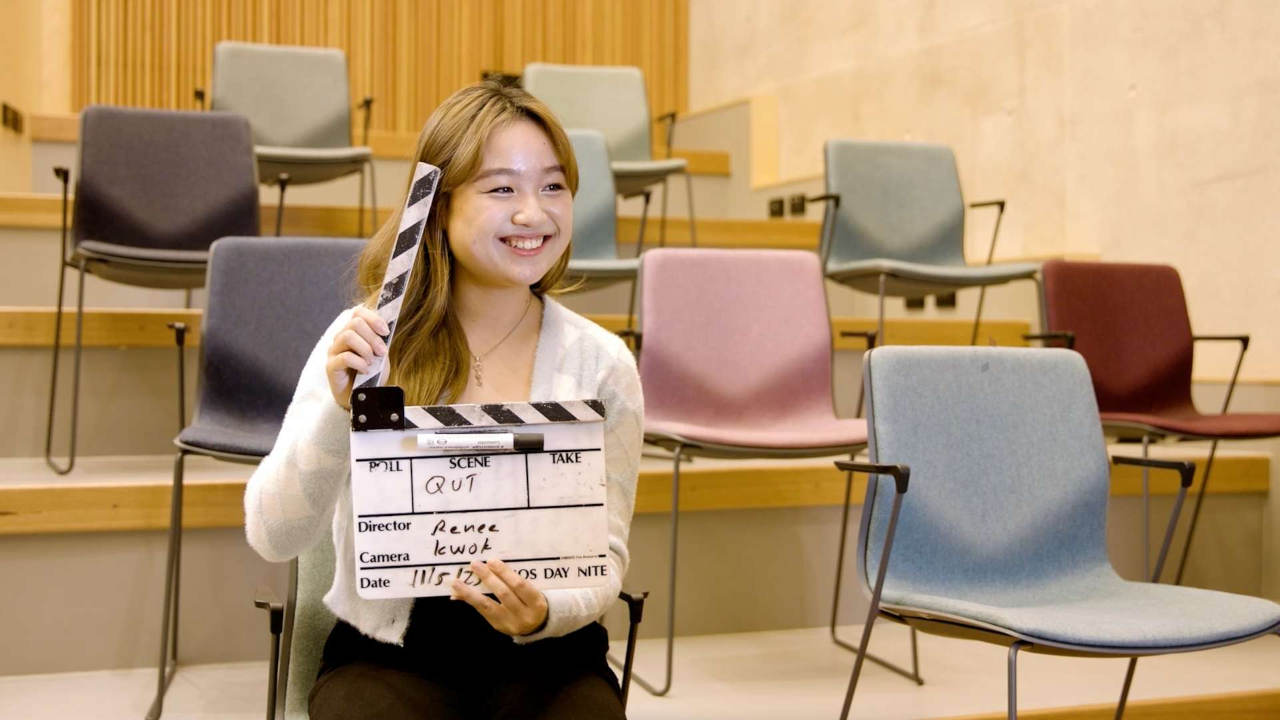 🎬 For QUT, we filmed on campus for a couple of days this month, filming a series of interviews and background scenes with different QUT students. [For a student panel video.]
🎬 Hastings Deering are creating an eInduction platform for new team members. Amongst the video components is a welcome message from the MD of Sime Darby Industrial [Hastings Deering's parent company]
This only needed a half day of filming in Brisbane to capture this welcome.
🎬 For the Coptic Orthodox Church, we spent two long days filming a series of interviews with different church leaders to capture the history of the Church in Queensland – before this story is lost to time.
🎬  This recruitment video for Cummins is the first impression that a potential employee has of their Master Rebuild Centres. Its purpose is to increase the talent pool, recognise Cummins's diversity in the workforce and create a feeling that Cummins is a great place to work. [This edit was actually completed in March, including it here to show the results after it was used in their social media and on Seek.]
"We had between 15 – 18 positions open for the 6 months prior to the video going out. Now we have 2."
🎬 ACIAR Learn was born during the COVID-19 pandemic when the Australian Centre for International Agricultural Research had to find new ways to provide learning. The result is an online learning program for agricultural researchers in partner countries who are working on ACIAR-funded projects. This introductory video provides a broad overview of the program.
🎬 For Worklocker, we edited a punchy, music-only promotional video to be played in all their stores.
🎬  For QUT, we edited a series of 6 individual student interview stories, plus a version with all interviews combined, to be used in a QUT panel discussion.
🎬 Produced for the Dept of Agriculture & Fisheries, this international marketing video shares our agricultural successes. No narration, just music, images and graphics to tell the story.
🎬 For Qld Agriculture & Fisheries, we also edited their international marketing video for Queensland's aquaculture industry.
→ 
Your video is fine-tuned until you love it
We understand your corporate world. 
And "3 rounds of changes" won't work when you have multiple stakeholders in your approval process.
→  You won't pay more than quoted
No surprises with hidden costs.
→  Outstanding quality
All filming is in Ultra High Definition for the highest quality of vision and sound.
To reflect your own high quality.